Bitcoin just surged past $61,000!
Oct 15, 2021
Disclosure: You should assume any links in this blog post are 1. affiliate links, 2. links to our own products, or 3. links for your convenience. We only recommend products that we whole-heartedly endorse and any commissions earned from your purchases do not increase your costs.

Why is the price going up?
It's hard to pick a single catalyst for why Bitcoin's price continues to rise.
October (aka Uptober) has brought constant bullish news: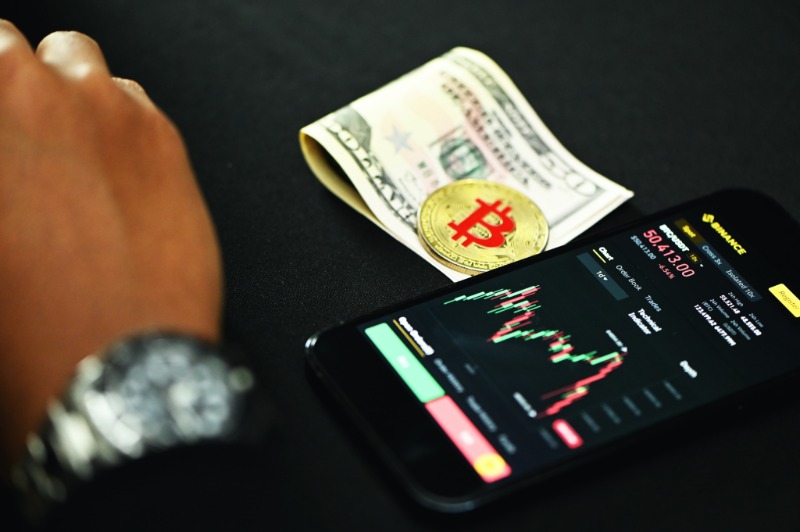 Gradually, then suddenly
After a slow summer, Bitcoin is approaching new all-time highs. Historically, after this happens the price explodes upward.
Bitcoin is becoming more accepted by individuals, corporations, elected officials, and even some governments around the world.
Yet, we're still early. Roughly 1-2% of the world owns any Bitcoin. Tons of upside!
What is an easy way to start investing in Bitcoin?
For people getting started, we like Swan a lot. Their mission is to educate and onboard the next 10 million Bitcoiners.
We're think Swan is the easiest, fastest, and safest way to buy Bitcoin.
Head over to SwanBitcoin.com to buy some Bitcoin today.