Waitlist for The Plan by Dan Hollings
Oct 13, 2021
Oh no! Class is closed!
Join the Waiting List! See below....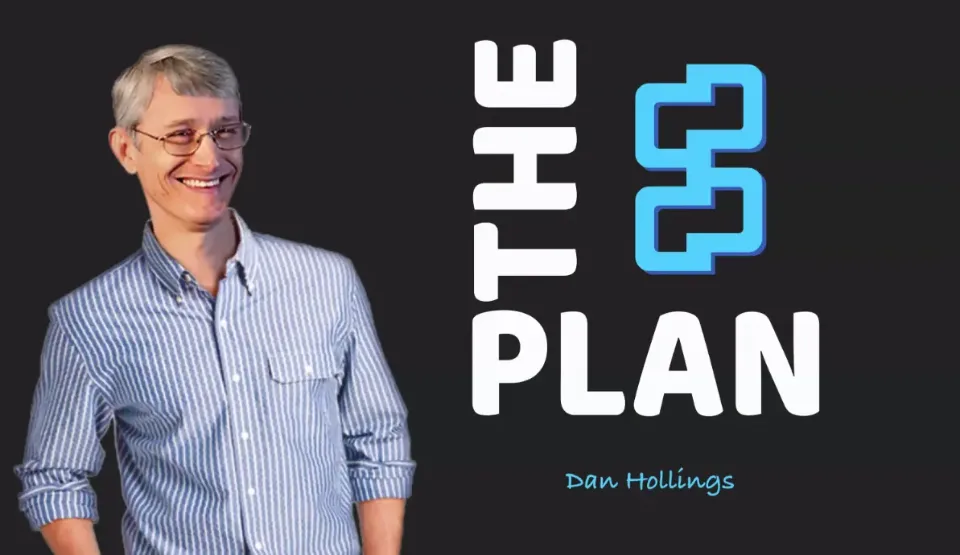 If you missed your chance to join The Plan this time, claim your free book here and we will notify you when it opens again.
You should also read our full review of
Don't miss out on the best opportunity for your future financial independence again!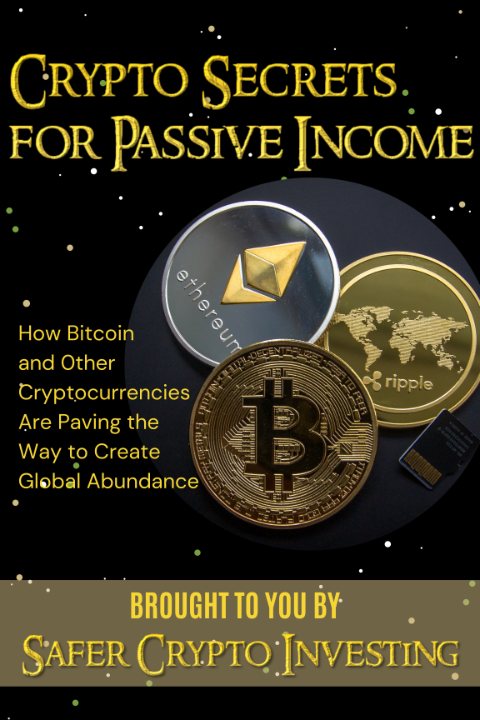 Claiming your free book will help you get started on steps you can take today to start investing in your financial future as well as put you on our mailing list to receive notification when The Plan opens up again.
In the meantime, we will also be sharing with our list about educational opportunities, frequently asked questions, and more!
P.S. If you have an issue signing up here, you might want to try with a different browser or use this link instead. https://safercryptoinvesting.com/book