Am I Too Late for Bitcoin?
Nov 10, 2021
Disclosure: You should assume any links in this blog post are 1. affiliate links, 2. links to our own products, or 3. links for your convenience. We only recommend products that we whole-heartedly endorse and any commissions earned from your purchases do not increase your costs.
Did You Ask Yourself This Question?
Am I Too Late for Bitcoin?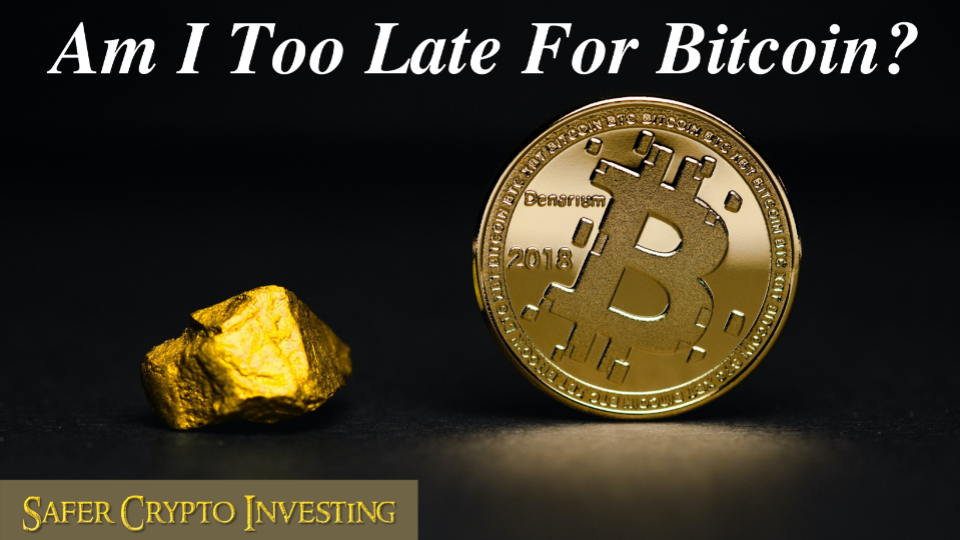 Since the creation of Bitcoin happened thirteen years ago already, we might think that most of its growth is behind it. That's partly due to our bias that the current state of things might be in the final stage of development. But when we think about and measure where Bitcoin is in its growth trajec­tory, we find the opposite is true: it is still very early.
There are two ways to estimate how early it is for Bitcoin as a store of value asset.
Valua­tion as a percent of its full potential
Adoption as a percent of its full poten­tial
Valuation
The most common way to assess how early it is for Bitcoin is to look at its total value (currently ~$500B) and compare that to its full poten­tial.
We can compare it to gold on the low side, and estimate how much it will capture from other various store of value assets on the high side.
Number of Bitcoin adopters
Another way is to estimate the number of Bitcoin holders world­wide.
Since there are different levels of Bitcoin adoption, let's segment Bitcoin adoption into four different "levels":
Casual dabblers (toe dippers)
1% alloca­tors (ankle deep)
Signif­i­cant believers (waist high)
Bitcoin maximal­ists (gone snorkeling)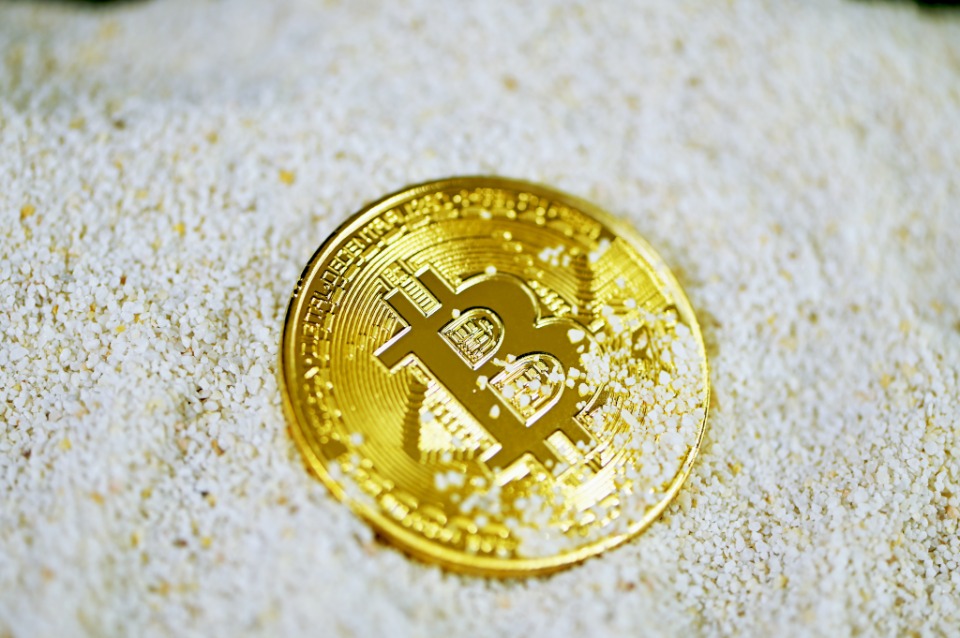 Key Takeaways:
From a valuation perspective, Bitcoin (currently ~$500B) poten­tial is at least that of gold (~$13T) but theoret­i­cally more like $200T (about half the world's total value).

From an adoption perspective, there is significant upside from the four types of Bitcoin holders
Most of Bitcoin's upside remains at the current stage of its existence
Conclusion
No matter how you look at the numbers, it's still very early for Bitcoin. By looking at Bitcoin's valua­tion as a percentage of its full poten­tial, we see that Bitcoin's current value is between 0.2% and 3% of its eventual end state, meaning 30x to 500x upside remains. By looking at Bitcoin's adoption progress, we see that Bitcoin's current adoption penetra­tion is between 0.01% and 8.5%, depending on what threshold of adoption you look at.
If you read this now in late 2021, you are still very early: Congrat­u­la­tions and enjoy stacking while it's still quite cheap!
Read the complete post here on the Swan Bitcoin blog:
https://www.swanbitcoin.com/am-i-too-late-for-bitcoin
Swan Bitcoin is one of the easiest way we know to buy Bitcoin using your bank account automatically every week or month, starting with as little as $10.
Related posts:
Join our mailing list to receive new articles from the Safer Crypto Investing newsletter.
Read More from Safer Crypto Investing